Chery remembers its responsibility to its partners well, committed to building a platform for win-win cooperation and growth together. Being responsible to its partners is Chery's requirement for itself and its commitment to the society.
To create more market-competitive products and services to better meet consumer needs and achieve win-win cooperation, Chery insists on keeping mutual respect, collaborative improvement, and joint improvement with its partners in the global industrial chain. Chery always focuses on the company's operation and sustainable development, insisting on careful and compliant operation. It strives to repay investors with good performance and realize win-win cooperation with them. Chery actively promotes the development of local industries, contributing tax revenue and providing more employment opportunities to cooperates with local governments for win-win results. It continues to provide positive information with high attention to the media to form benign interaction and win-win cooperation with them. Chery meets the diversified needs of customers with high-quality products and services via independent innovation to cooperate with all users and share mutual benefits with them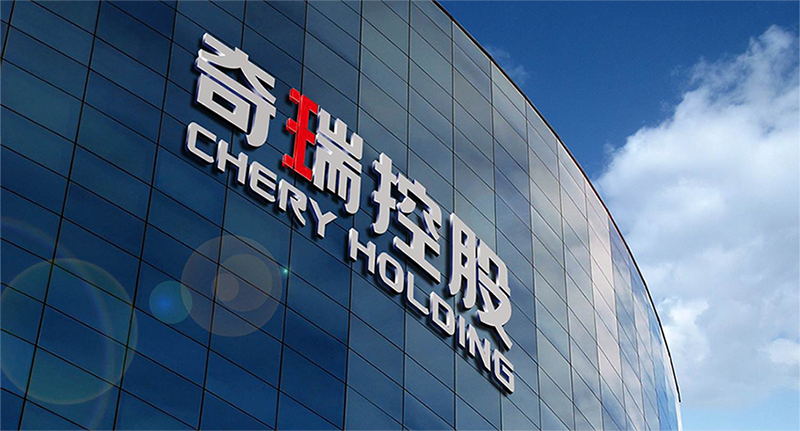 Chery keeps in mind its responsibility to its employees. It devotes itself to training its employees into outstanding talents, cultivating their senses of worth, pride and happiness,making their life more wonderful with a quality career.
In terms of personnel training, Chery adheres to the concept of being "human-oriented, open and inclusive". It continuously improves its salary and welfare system, provides training opportunities, and creates a development platform and space for the growth of employees to help them achieve success in their careers and happiness at home.
Chery has won the title of "China Best Employer" for five consecutive years. In addition, it has won honorary titles such as "National Model Enterprise for Harmonious Labor Relations", "National Advanced Employment Enterprise", "National Advanced Collective for Professional and Technical Personnel" and "Model Home of Workers".